Why Choose PRFM?
PRFM is built on decades of experience in packaging and fulfilment. Our innovation, creativity, exemplary service, and quality control are the reasons we are market leaders in our industry.
Bespoke Solutions
We offer tailored packaging solutions to meet our clients' needs with in-house developers and designers.
Packaging On Demand
We provide fast, accurate and flexible packaging services for a wide range of products with extremely short lead times.
Unrivalled Quality Assurance
We offer unrivalled quality control, with state-of-the-art security at our fulfilment centre and a highly competent, experienced team.
Secure Storage & Distribution
Security is integral to all PRFM services, alongside strict quality control procedures and total traceability.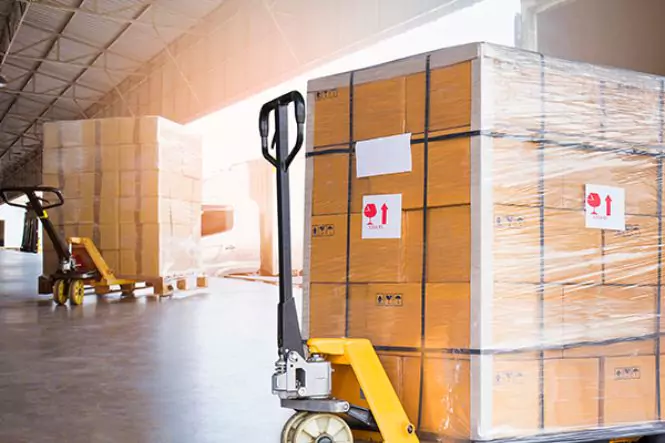 Get in touch
At PRFM, we take great pride in our ability to provide customised packaging solutions that meet the specific needs of each of our customers. We understand that every business has unique requirements and that no two products are exactly alike, so we work closely with our clients to develop packaging solutions that are tailored to their specific needs.

We are committed to providing our customers with the best possible packaging solutions. If you're interested in learning more about how we can help your business, please don't hesitate to get in touch with our sales team today.
Get In Touch With PRFM