What are polybags?
A polybag is basically a bag made of plastic, used for packaging or preserving a range of items.

In the world of packaging and fulfilment, polybags is a common term and often refers to polyethylene (PE) packaging which is a commonly-used type of plastic.

Polybags for packaging and shipping come in different shapes, sizes and types, making them great for a range of products and orders.

They are durable and versatile, making them cost-effective and protective, and when used correctly can help keep products safe throughout the distribution process whilst optimising shipping costs.
Speak With Us Today
What can polybags be used for?
Polybags can be used for a wide variety of items, including the following:-

* Books and magazines

* Printed materials

* Clothing

* Boxed items like cosmetics, video games and dvds

* Other boxed items

Thinner or lighter polybags are useful for lightweight items, while more heavy duty polybags can be used for heavy, bulky and sharp items.

Their versatility and different closure mechanisms make polybags the ideal choice for all sorts of products, providing the confidence that they will be protected and kept sealed throughout the packaging and distribution process.

Open ended bags are reusable and can be secured in a variety of ways, including heat sealing which adds extra security, while zip lock polybags are also reusable and provide security, along with a high quality finish that adds the look and feel some customers want.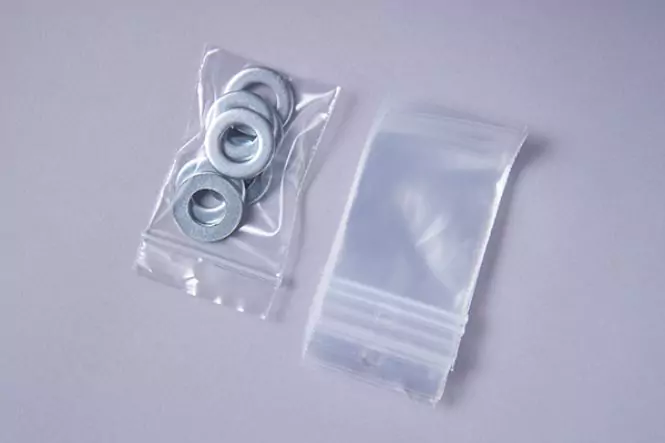 Why choose polybagging for packaging?
Polybags' versatility when it comes to size and seals makes them the ideal choice for a range of products and applications from heavy and bulky products to lighter items or boxed items.

They provide a light and cost-effective alternative to cardboard boxes, especially for small, soft and non-fragile items, and also optimise shopping costs by making the best use of space, reducing the need for filler.

Polybags also use recyclable materials in most cases, while in some they are made from 100% recycled materials or biodegradable materials. This limits the environmental impact of packaging and helps contribute to the industry's efforts to become more sustainable. The fact they are reusable also helps in the drive to limit waste.