How does contract packing work?
A contract packer can tailor a packing operation to work for you. Once you tell us what you need, we will come up with a contract packing solution that gives you everything you need, cost-effectively and efficiently.
Bespoke Contract Packaging Solutions
We offer bespoke contract packing solutions that will provide the packing capacity you need at an agreed price.
Pick, Pack & Distribution
Once agreed, we will pick and pack your products and organise distribution either in the UK or further afield.
Packing Without The Stress
At PRFM our warehouses in the UK and Europe mean we have the capacity and expertise to run your packing for you with all the care and practical support as if you were packing in-house, just without the stress.
Contact us today to find out how we can draw up a contract packing solution to suit you.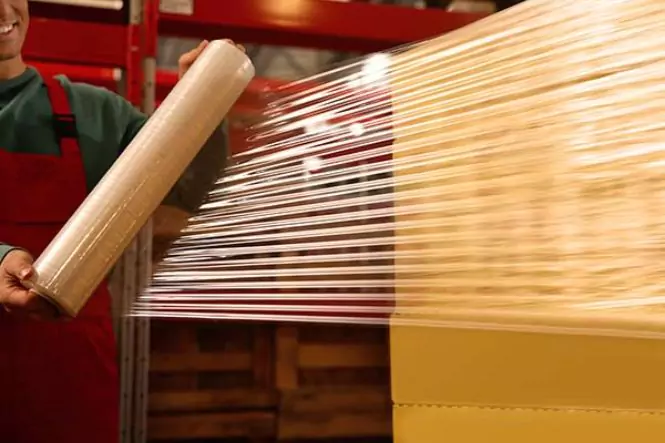 Get in touch
At PRFM, we understand that every customer has unique needs, and we don't offer a one-size-fits-all solution. Whether you require contract packing, bespoke solutions, gift wrapping, de-branding and re-branding, or any other service, we can tailor our approach to meet your exact requirements. Our goal is to ensure your products are packed perfectly and delivered to the desired location.

Don't hesitate to contact our sales team today to learn how we can provide the ideal packaging solution for your business.
Get In Touch With PRFM